Welcome to the website of Christians Together in Chelmsford
We aim to be a champion and a catalyst for all God is doing in Chelmsford through our many Churches, Christian based organisations and individual Believers in Jesus Christ alike. We want to see Christians of all denominations and traditions come together as friends, so the name and the Good News of Jesus Christ may be made famous throughout our City.
---
NOTE:  CTiC AGM now in the Autumn
In recent years, the CTiC AGM has been held on Pentecost Sunday and this year would have been 9th June. However, our 2019 AGM will now be held in October  -the exact date will be announced shortly.
---
Introducing City Vision
Find out what happened at our City Vision introduction evening on 6th June  – click here for more details
---
What's happening locally?
We keep our website updated with Christian News and Views, both local and sometimes further afield – click here, and check out our local Christian Events Directory – click here.
Contact us if you would like us to share or advertise something your church, organisation or individually you are doing in and around The City.
Opportunities to Serve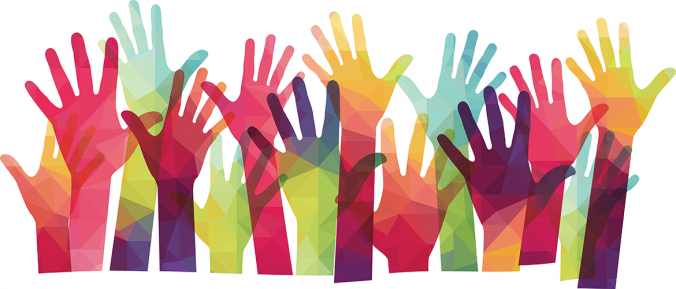 Need staff or volunteers? We are also happy to advertise on behalf of local Churches and Christian Organisations. See the Opportunities to Serve page – click here.
---
CTiC is linked to Churches Together in Essex and East London, part of Churches Together in England.