There aren't too many churches around with two buildings, within a few hundred yards of each other! But in 2014, Meadgate Church, which had been bursting at the seams for years at their building, built into the local shopping parade, rented nearby, an old Infants School at 'The Orchards', Mascalls Way. Great Baddow, CM2 7NS. This enabled them to expand and serve Meadgate community in ways they had never been able to do before. They are now in the process of purchasing the building.
Read more on their website:
www.meadgatechurch.org.uk/people-news/the-orchards
The Orchards Cafe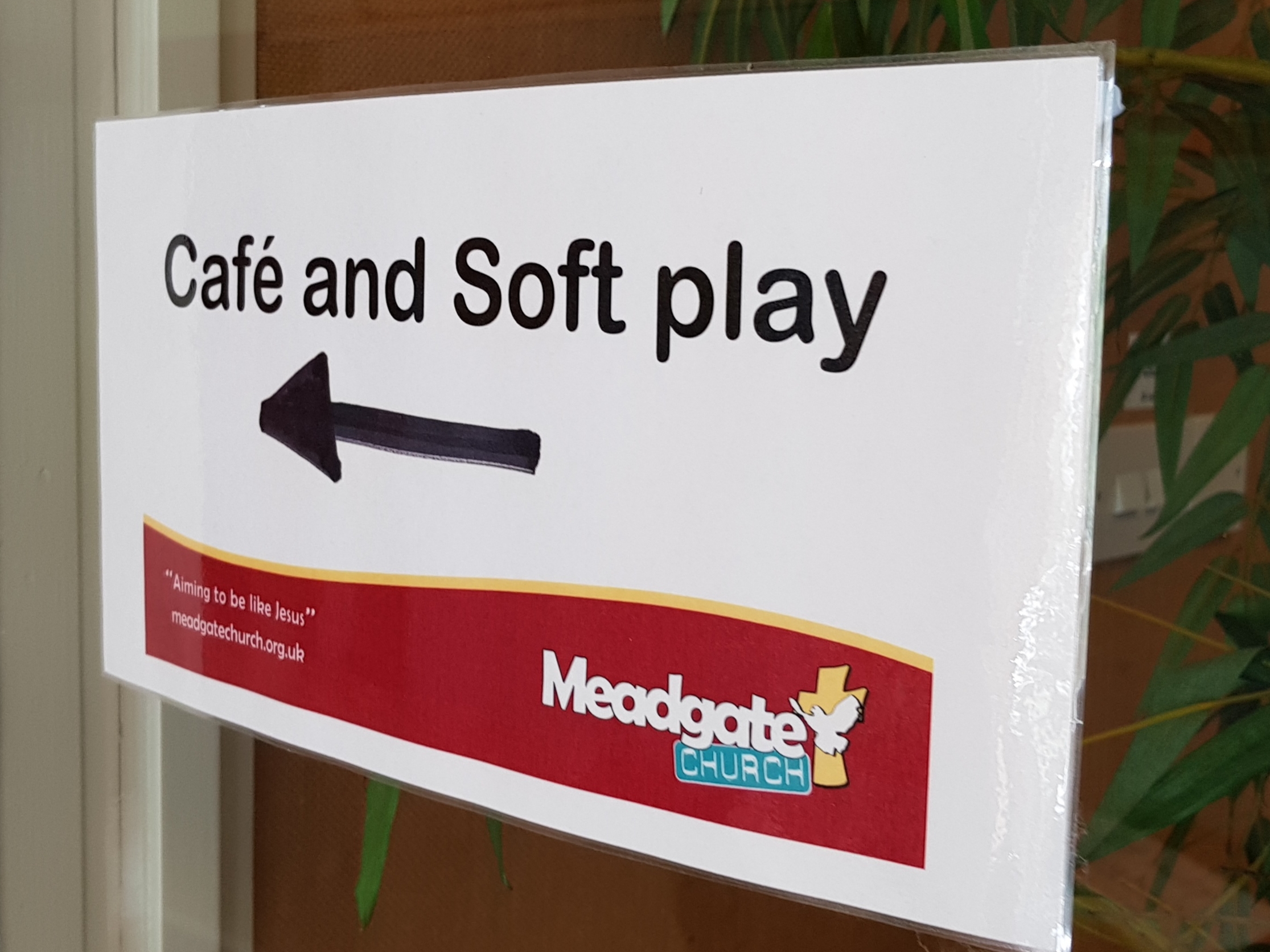 Monday to Friday, 8.30 am to 2 pm (Term time, holiday openings different). there is the very reasonably priced, Orchards Cafe. A great place to meet – with a pay per play Soft Play area for preschool children. Why not drop in for a look and a coffee.
Journey through Easter  -4 March to 5 April
During Lent, come and experience the Easter Journey at The Orchards.
Put together by Church member, Sheela Burrell, you will find a different display each week. Easter reflection for adults – crafts and activities for children.