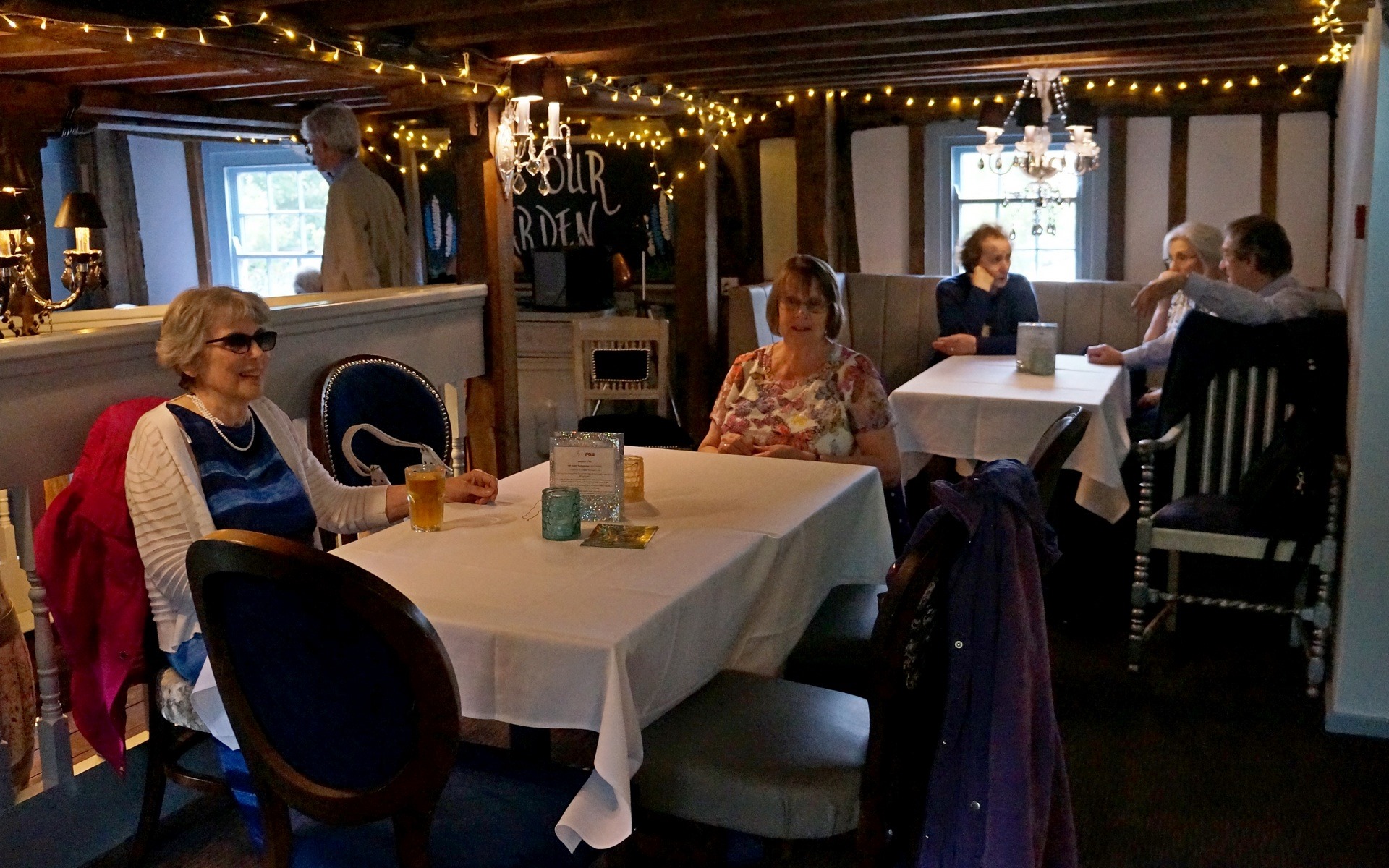 A great testimony of the healing power of God has come from the last Full Gospel Businessmen Dinner which was last week in Chelmsford.
FGB Leader, Andy Parker said:
'[A young man] came to our dinner last Tuesday with pain in his shoulder, following an operation. The pain was so continuous and intense that he could hardly sleep – typically one or two hours during the night. His left arm was also very weak – he couldn't lift anything with it.
After prayer on Tuesday; strength came back to his arm and the pain went. I saw him [Friday] and he is still pain-free and sleeping for eight hours (he overslept on Wednesday morning).'
SAVE THE DATE: Next dinner will be Tuesday 24th September 2019 at The Toby Carvery, Chelmer Village – details nearer the time.