From St. John's in Moulsham Street – do join them!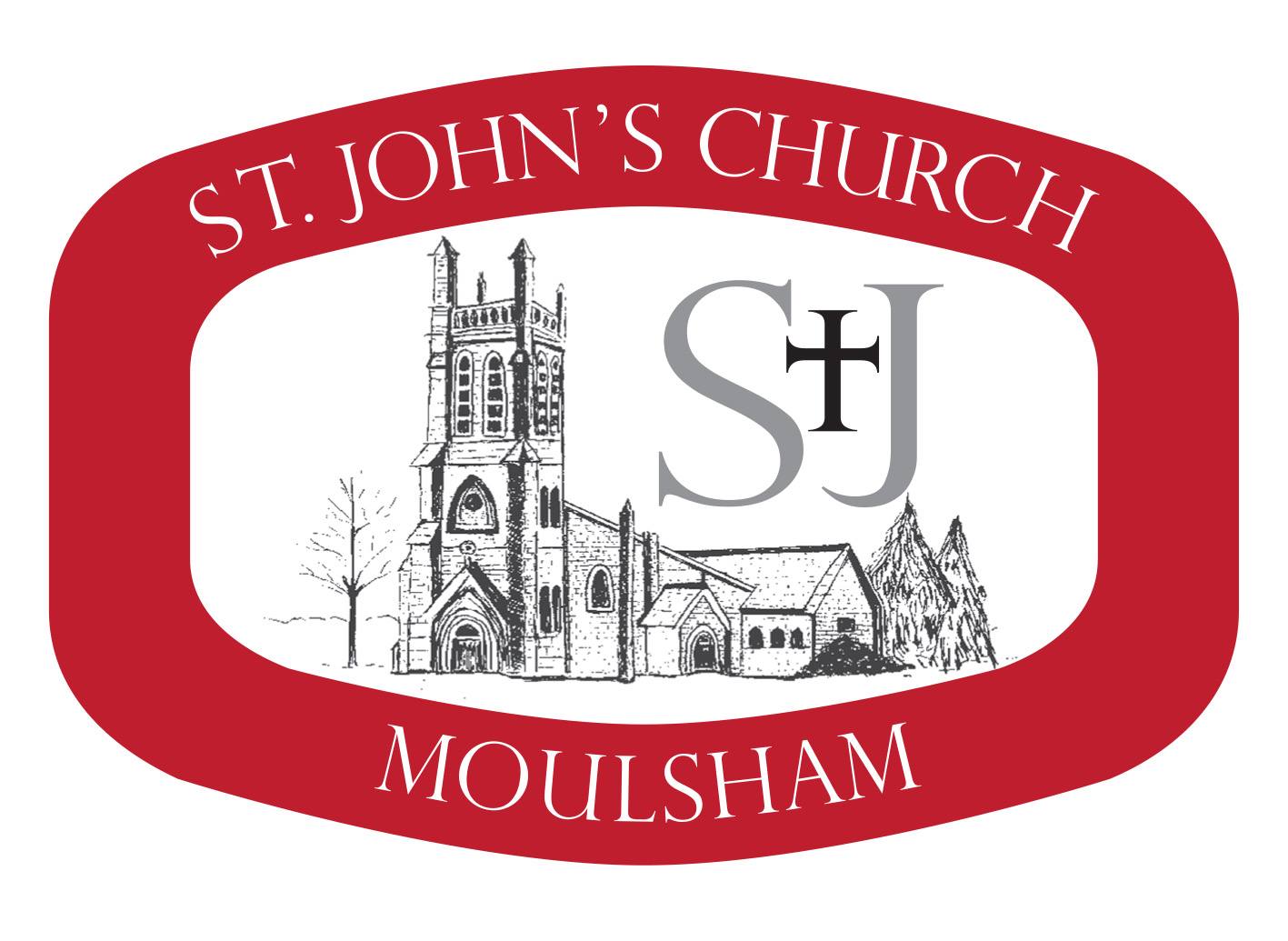 Have you heard of Thy Kingdom Come? It's an prayer initiative launched in 2016 within the Church of England which has exploded into an international ecumenical movement!
We will be hosting a week of prayer events from Sunday 2nd to Sunday 9th June.
We are really looking forward to playing our part!