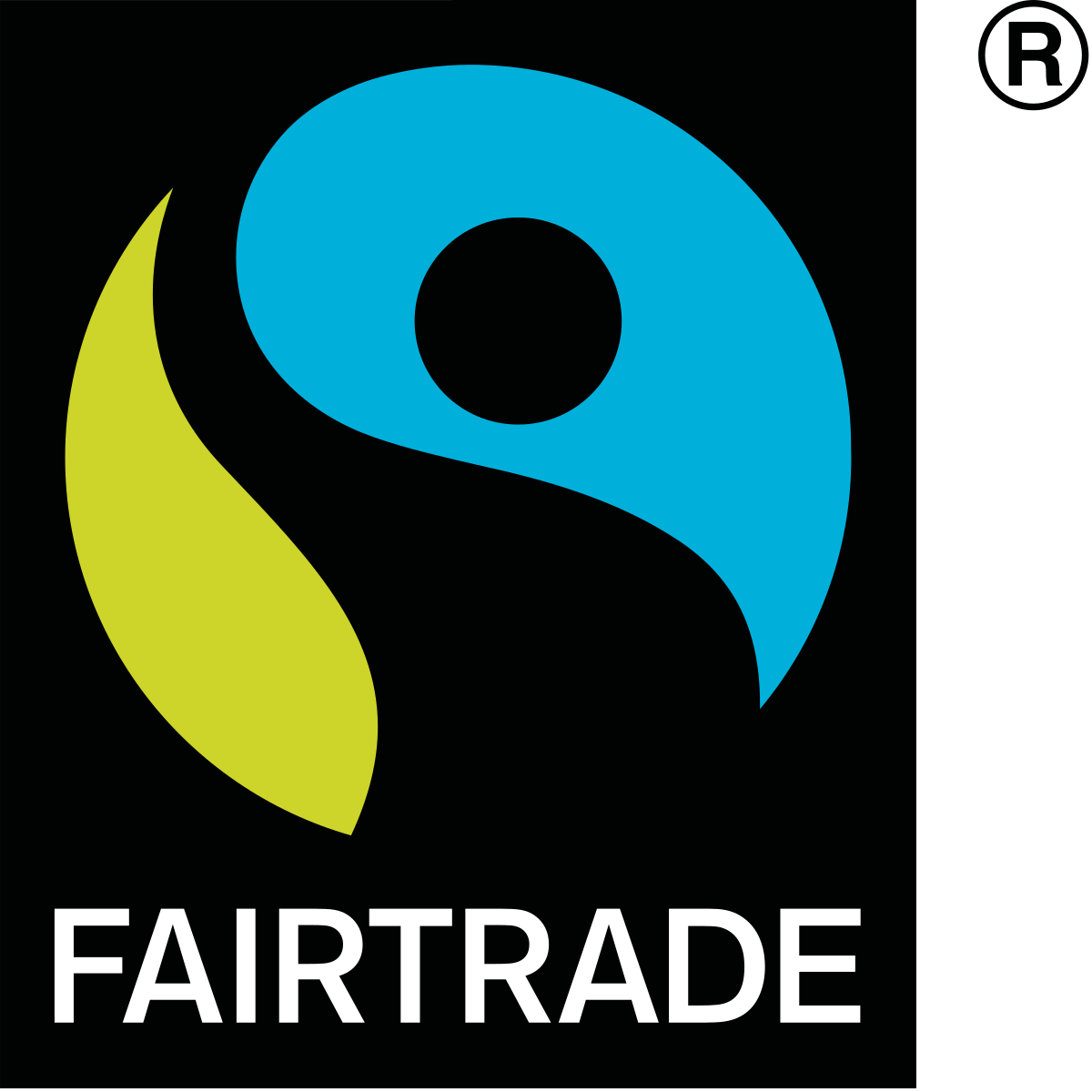 If you haven't seen it advertised elsewhere, we are in the middle of Fairtrade Fortnight, which ends on 8th March…. but could this be a starting point to consider what Fairtrade means to you and your future spending habits? How might the food and clothing you buy and other choices that you make better help people who live in poverty around the world ?
Take a look at this two minute, most thought provoking video:
Fairtrade breakfast -Chelmsford
Did you know that since 2005 Chelmsford has been a a Fairtrade City? Check out chelmsfordfairtrade.wordpress.com
On Saturday 29th February, David Gilbey, Richard Cecil and Robin Stevens from the CTiC Committee were delighted to be invited to a Breakfast laid on by Chelmsford City Fairtrade Campaign.
Click below to view some pictures of the Breakfast as a slide show
This slideshow requires JavaScript.
Why don't you join Chelmsford City Fairtrade Campaign and find out more? Click on the below leaflet to download as a printable pdf file.