2019 Civic Prayer Breakfast – 6th June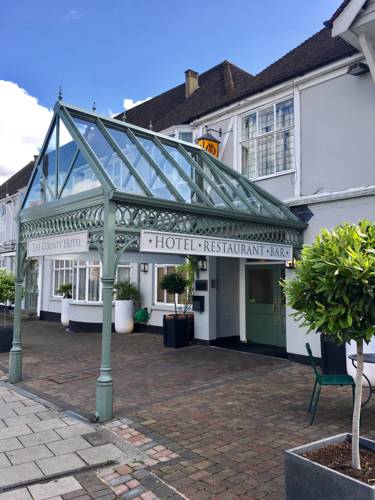 Our next Civic Prayer Breakfast will be, 8.00 am to 10.00 am, Thursday 6th June 2019 in the Crystal Ballroom of The County Hotel, Rainsford Road, Chelmsford, CM1 2PZ.
We are still making final plans and preparations, and further details and invitations will be sent out to Civic and Christian Leaders in the City in due course.
---
2018 Civic Prayer Breakfast

10th January 2018, we were delighted to have been able to host our very first Civic Prayer Breakfast, at Hylands House, Chelmsford.
Amongst the forty who attended were many of the civic leaders from the City. These included our mayor and his wife, our MP, representatives from the City and Essex County Council and also Essex Police. Leaders of Churches and local Christian organisations made up the remainder of the thirty or so who attended.
We ate, chatted, built relationships and prayers were then said over police, healthcare, political leaders, commerce and education in our City.
Local Evangelist, Nigel Bolitho, spoke passionately that Church and State in our City are not separate, but 'part of the 'same house', although so often confined to different floors – that we should and must be in relationship, working together to see our City blessed and prosper.
The day was one where we each took new steps, both up or down the staircase. May these journeys between us continue.
Here are some more photos from the 2018 Breakfast:
This slideshow requires JavaScript.