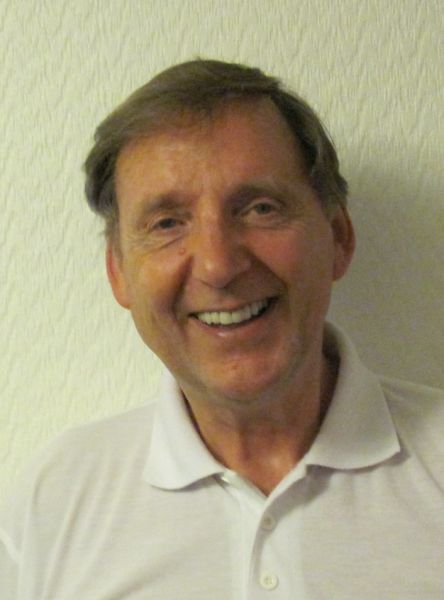 Living in Chelmsford, Roland Tann is a former Police self defence instructor and has travelled around the world sharing about God's power to heal in the name of Jesus Christ. He has seen people healed in remarkable ways.
Come and learn how to minister healing at a breakfast meeting arranged by the Chelmsford Full Gospel Businessmen (FGB) group.
Both men and women very welcome.
Saturday 11th May 2019
9am for breakfast, or teaching from 10am
Toby Carvery, Dukes Lane, Chelmsford, CM2 6AD
Further details see below.