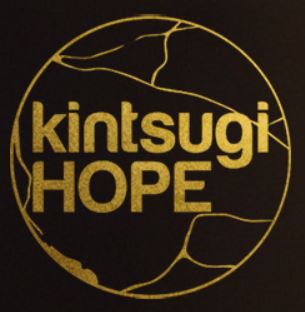 A world where mental and emotional health is understood and accepted, with safe and supportive communities for everyone to grow and flourish.
This is the vision of founders of Kintsugi Hope, Chelmsford Christians Diane and Patrick Regan OBE after a series of operations and events that took them to the brink; physically, mentally, emotionally and spiritually. They faced illness and loss in their family and community.
Could your Church become a partner and run a Kintsugi Hope Wellbeing Group?
Training in Chelmsford – Friday 25th to Saturday 26th October 2019 – applications to be received by Friday 20th September 2019
UPDATE 15th AUGUST – THE CHELMSFORD COURSE IS NOW FULLY SUBSCRIBED
A Kintsugi Hope Wellbeing Group is a safe and supportive space for people who feel or have felt overwhelmed, providing tools for self-management in a facilitated peer mentoring style setting.
It consists of a structured yet flexible series of 12 weeks of content, which includes group and individual activities designed to help participants to accept themselves, to understand their value and worth, and grow towards a more resilient and hopeful future.
To run a Kintsugi Hope Wellbeing Group, your church needs to first become a Church Partner. The Church Partner can nominate someone to apply to become a Group Leader who, subject to satisfactory references and checks will be invited to attend the training.
Read more and to apply, go to – www.kintsugihope.com/groups