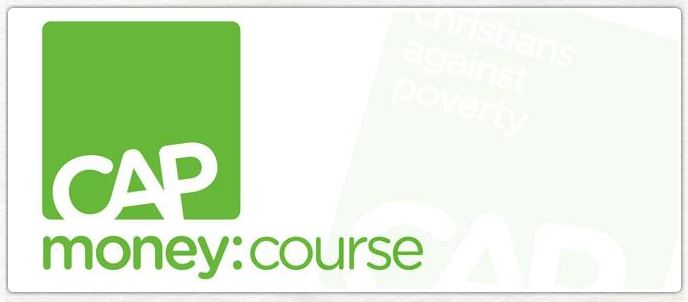 The Christians Against Poverty (CAP) Money team at Chelmsford Prison are looking for more people to join us in running of Money Management Courses for the prisoners.
The courses run once a month for two consecutive Tuesdays and Wednesdays either morning then afternoon or vice-versa.
You will need a reference from one of your church leaders (who has known you for at least a year), to be vetted by the prison and undertake an induction programme.
Ideally you will be a CAP trained money coach but you can join anyway and be trained by CAP later.
More details of the Money course can be found on the CAP website:
If you are interested please initially contact David Parker of Central Baptist Church who will answer any queries you may have on either 07915524396 or 01245344250 or email davidparker81@sky.com