An initiative of Ascension Trust, (www.ascensiontrust.org.uk/rail-pastors), Rail Pastors is a prototype initiative within the Street Pastors family that came about at the request of the British Transport Police who offered their support if a patrol "like Street Pastors" could be established on a stretch of the network where there had been a high number of suicide attempts and fatalities.
Rail Pastors in Essex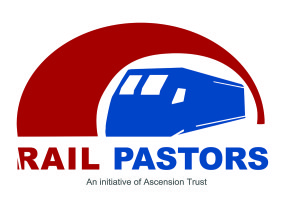 There will be recruitment in January and February 2019, for any new volunteers. You need to be over eighteen, involved in a local Christian Church for at least one year, be able to obtain a reference from your Minister, be DBS checked and available for training.
If you are interested, email billericay@streetpastors.org.uk