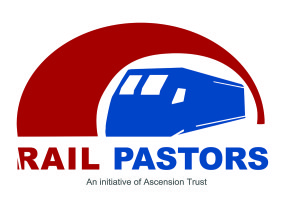 Rail Pastors is an Ascension Trust project of volunteers helping the most vulnerable people from Society on our National Rail Network
Rail Pastors are looking to Help, Care and Listen to anyone who wants time. If you see them, why not come and say Hi.
From a local Rail Pastor
'Great to be part of this project across Essex. We need more people to volunteer for this at Brentwood, Chelmsford, Witham, Braintree, Colchester and Clacton.
Very rewarding to Help people on Rail Network.
Photos from my last Rail Pastor patrol:'
Phil Norton
This slideshow requires JavaScript.
To find out more, contact: Billericay@streetpastors.org.uk