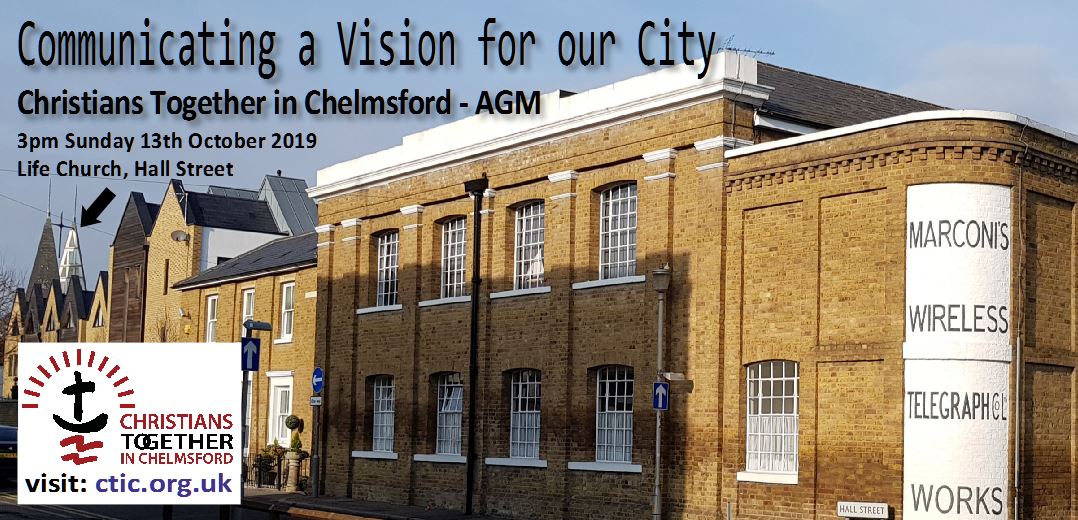 Chelmsford – a City of Communication of the Gospel? Here's Marconi's very first radio workshop in Mildmay Road/Hall Street – you can see the spire of Life Church, our AGM venue, further along the road.
communicating a vision for our city
The 2019 CTiC AGM will be held, 3pm, Sunday 13th October, at Life Church, Hall Street, CM2 0HG.
Our time together will very much be  a time to explore and communicate vision of what we see The Lord doing and wanting to do in our City.
We invite all the Christians of our City, leaders and 'grassroots' alike to find out more. There will be envisioning and motivating talks from local Christian leaders and opportunity for praise and worship and prayer.
This years Speakers
We will have several speakers who will impart short and insightful thoughts and vision.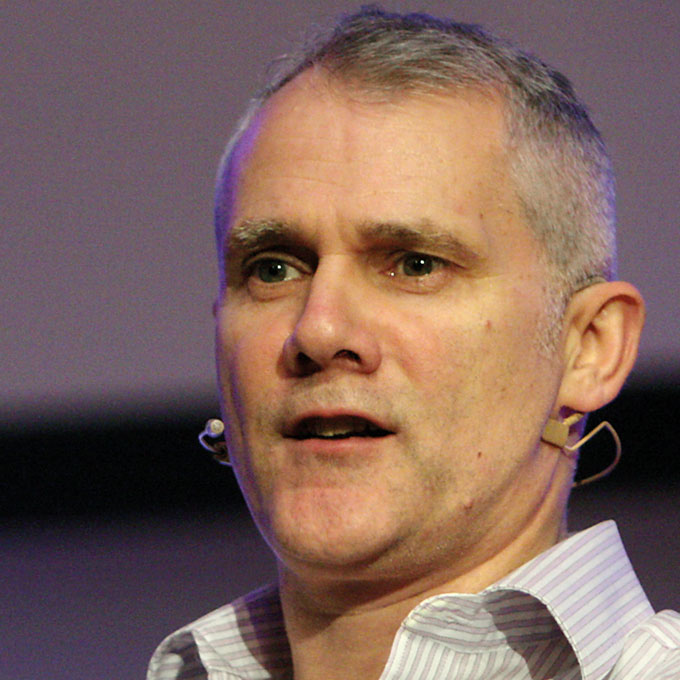 Apart from members of the CTiC Team, we are presently pleased to confirm Rev. Dennis Pethers, of international ministry, The Rooftop. For many years, Dennis ran youth ministry Viz-a -Viz, which at one time had a great impact in Chelmsford. He will speak on 'Joining Jesus in His Mission'.
Other speakers will be announced as they are confirmed.
.
---
Some thoughts about the journey of CTiC
For the last two years or so, CTiC has become much more relational in the way we partner with the Christians of our City – the churches, para-church organisations and individually. We do not so much represent them, but aspire to champion, promote and be a catalyst to all The Lord is doing through each.
We want to see The Church, God's Ekklesia in Chelmsford, together 'As One', friends, in partnership joining with Jesus in His mission here!
During 2019, we have started a more intentional journey to engage with the City itself, which included in June, our City Prayer Breakfast. Following this, opportunities to engage with the City Council are opening up.
We would like to see CTiC become a real 'doorway' between the Christian community and community at large in Chelmsford, signposting and bringing understanding between the two, so we can all serve our City better and at the same time see more of the light of the gospel message shine out to our streets and communities.
David Gilbey
Chair CTiC