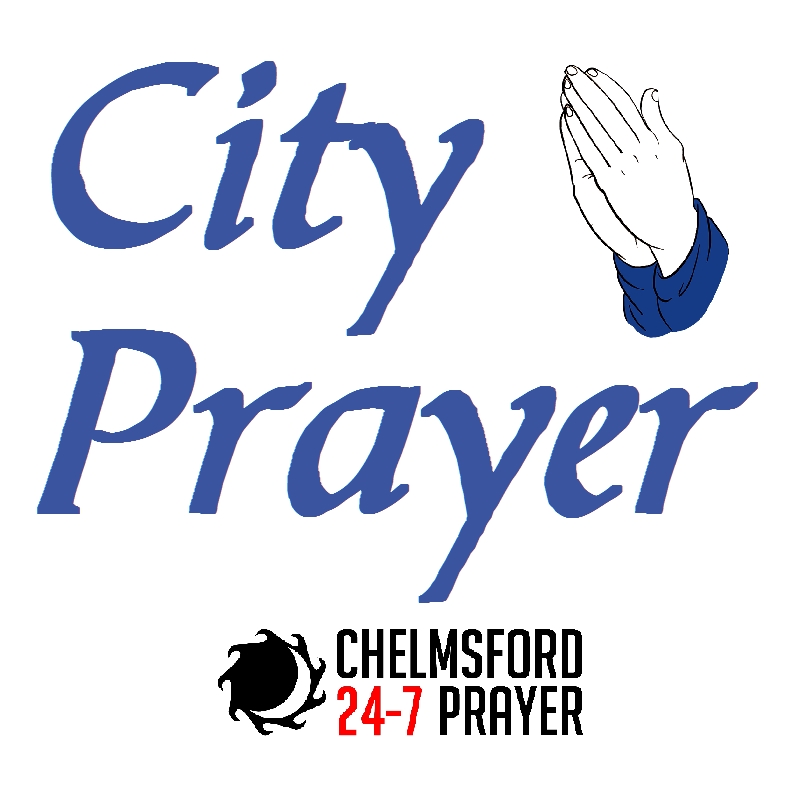 Since 2015, many will be familiar with the name of Chelmsford 24-7 Prayer (Read how this started – click here).
It has now been decided to rename the Chelmsford 24-7 Prayer as City Prayer, which will continue to work closely with CTiC, providing prayer support and encouraging prayer for our City.
City Prayer currently organises two regular prayer activities:
City Prayer meetings -4th Thursday, monthly, 7.45pm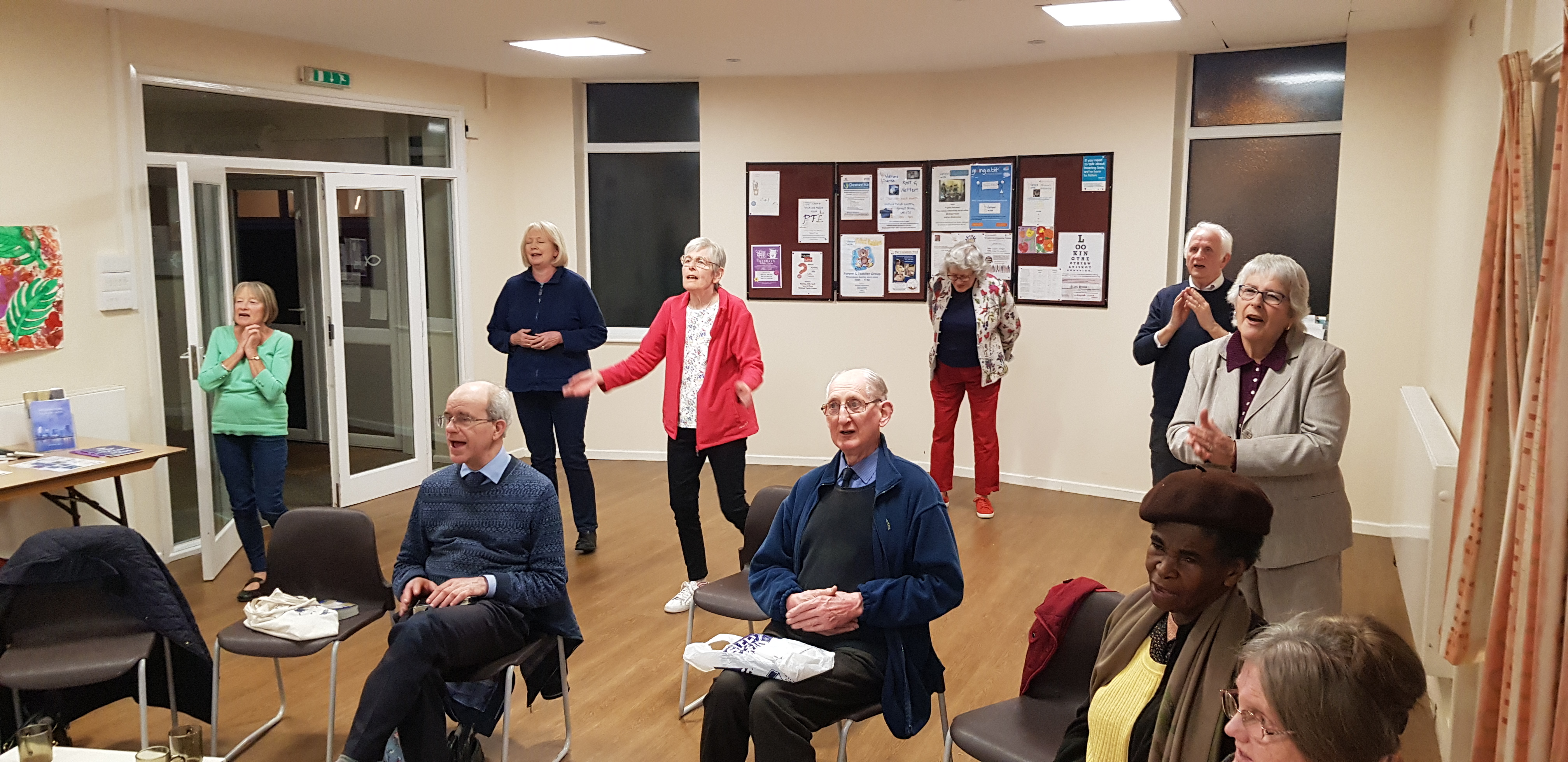 Held at The Church of the Holy Spirit, Forest Drive, this monthly gathering provides prayer support for the vision of CTiC, to see the name and the Good News of Jesus Christ made famous throughout our City.
We invite all who have a heart to see The Kingdom of God come in greater power in our City, to join us.
More details, click here.
City Prayer Spaces – usually 2nd and 4th Wednesday 11 am to 3 pm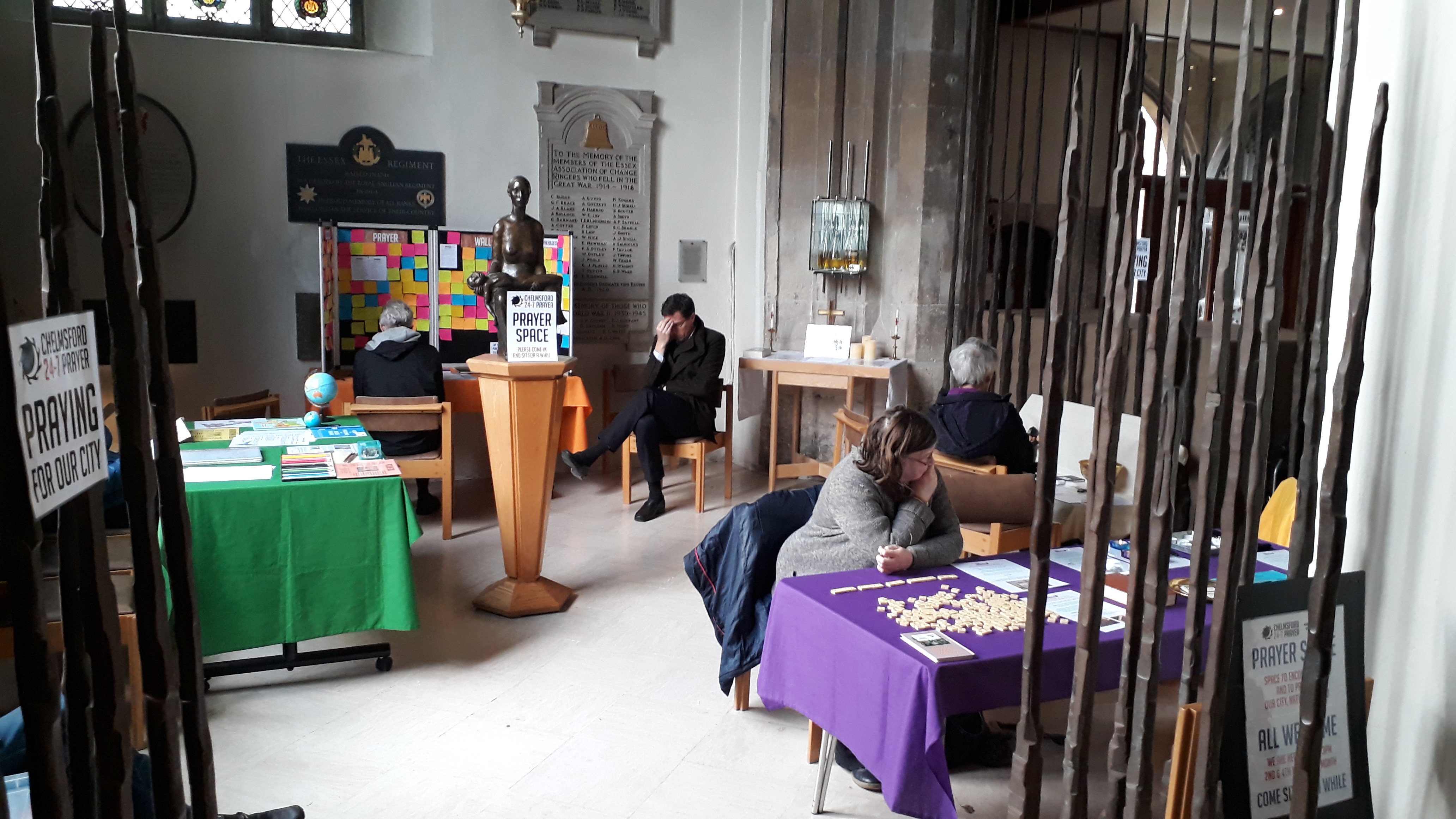 Held in St. Peter's Chapel within Chelmsford Cathedral, Prayer Spaces are places for encountering God and prayer for our City, Nation and World or whatever is on your heart  You are welcome to come along for whatever time you are able.
More details, click here.