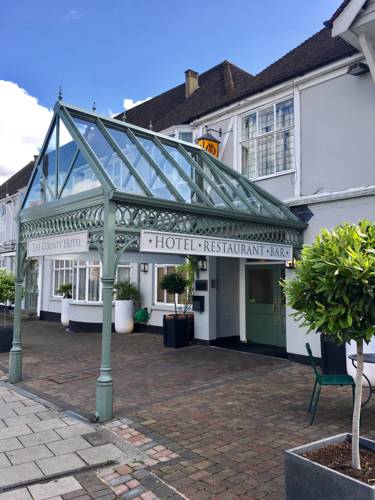 This year's City Prayer Breakfast will be on 8am to 10 am on Thursday 6th June, in the Crystal Ballroom of The County Hotel, Chelmsford.
We have invited guests from the civic, business, education and charity sector leaders, those involved in Christian Leadership and indeed all Christians from our City are welcome.
Click here to go to Eventbrite, which has full event details . Tickets are priced at £14.00.
(There was a booking code, this is no longer required. The venue have requested bookings by 22 May).