AGM -Wednesday 13 March 2019
at The Orchards, Mascall's Way, off of Meadgate Avenue, Great Baddow, CM2 7NS
Everyone is welcome to attend particularly those who may be interested in joining the team for the coming season.
---
Church @ Car Boot sale will  restart around April 2019
Church @ Car Boot Sale are Christians from a group of Chelmsford churches that have set up camp there on a Sunday morning.
Forget your image of traditional church; this is all about church being relevant for the 21st century. They provide top quality freshly ground coffee, cups of tea or hot chocolate, and a chance to relax. 50% of the takings are given to a nominated charity each year.
They don't push church onto anyone, but there are always people on hand if anyone wants to chat or to pray.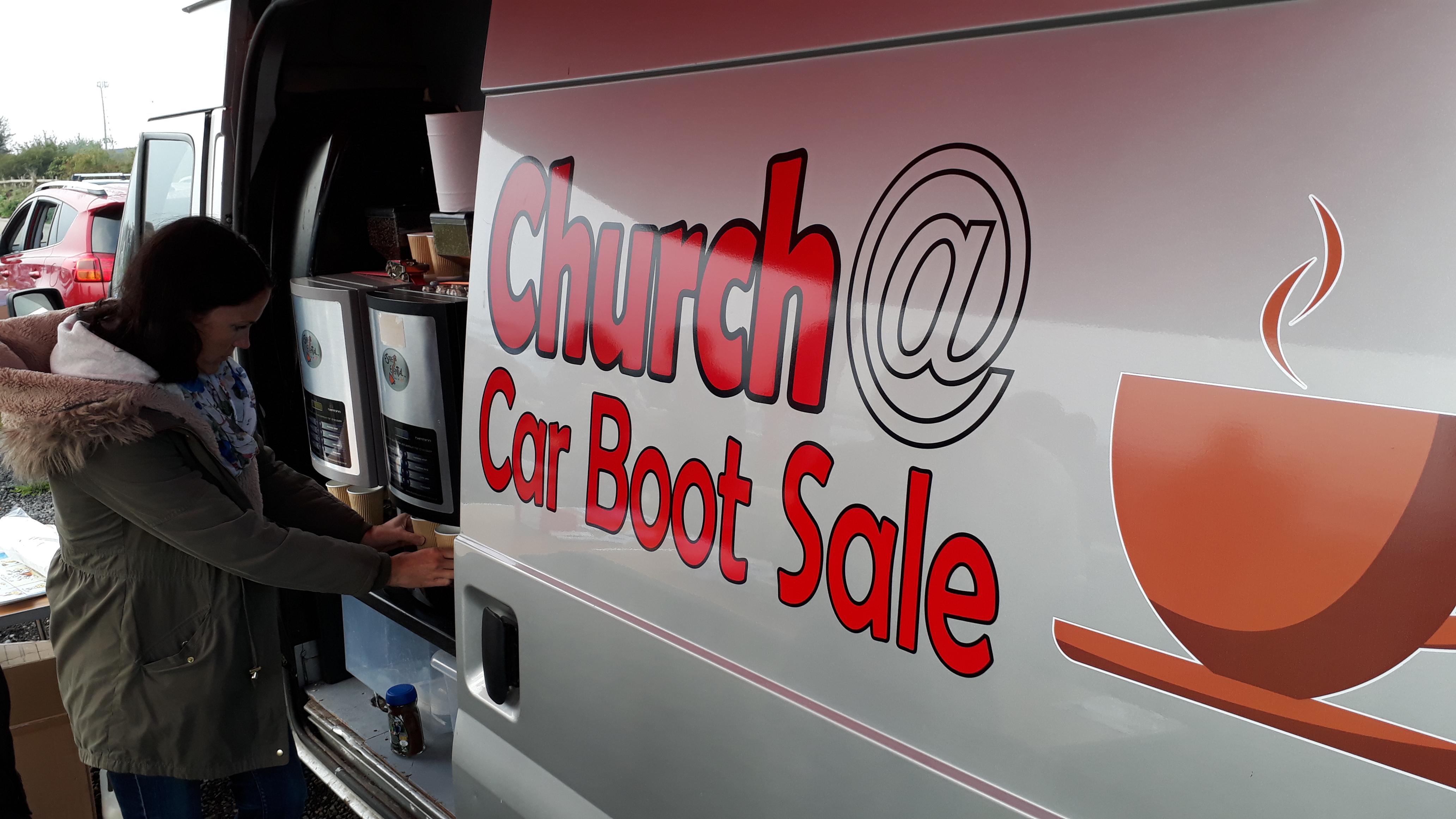 Visit their website at www.churchatcarbootsale.org.uk
Details of the venue can be found here.