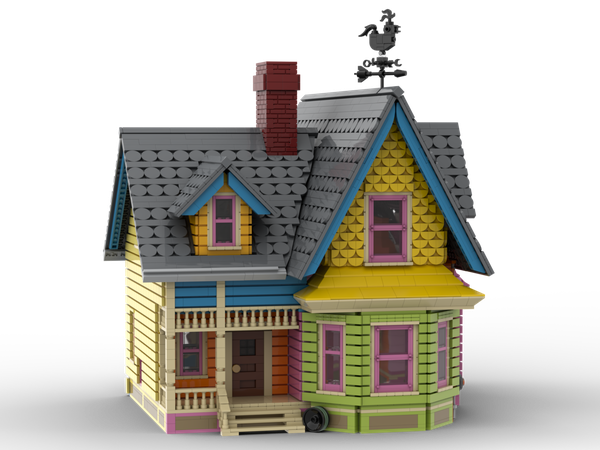 ACCOMMODATION REQUIRED – PLEASE SHARE
FROM Pete Bardwell, Team Leader, Oasis Church:
A couple who are friends of mine, in faith, are moving to Chelmsford believing God has called them here for such a time as this.
They are seeking some affordable accommodation, so we are asking Christians across Chelmsford if anyone may have a room/ or property to let asap. They would consider any opportunities which might present themselves from shorter term to longer term options.
If you are able to help please get in touch at office@theoasischurch.org.uk or 020 3286 9174. Thank you for prayerfully considering this.