Everyone is most welcome to our AGM and Vision afternoon, 3pm, this Sunday 13th October, Life Church, Hall Street, Chelmsford, CM2 0HG.
Refreshments from 2.40pm and again afterwards, when you are encouraged to stay on for networking!
Click here for full details and to view/download the Program for the afternoon.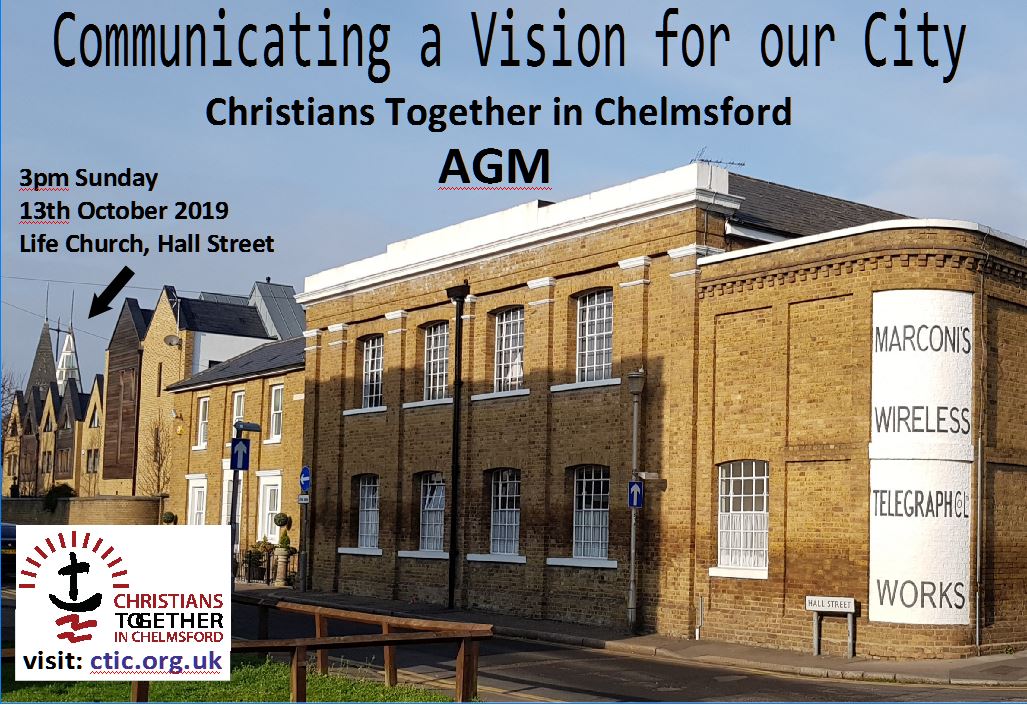 The Rooftop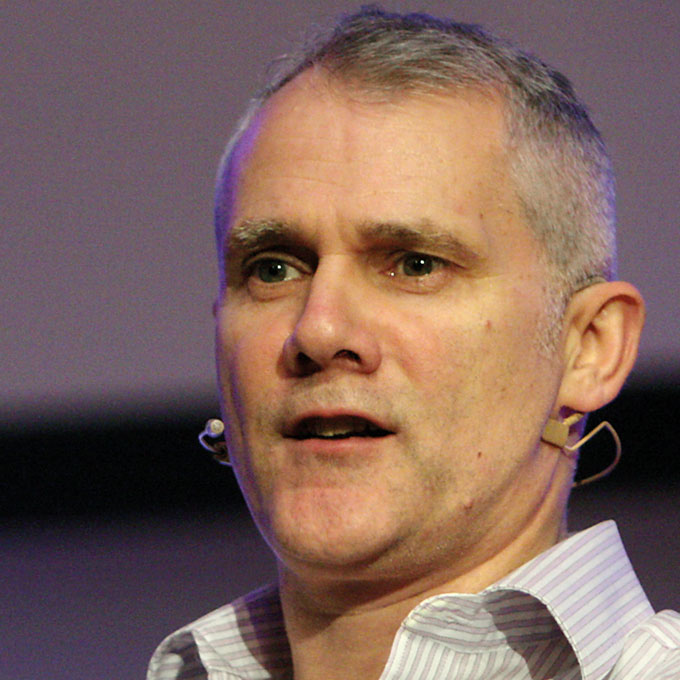 One of our speakers on Sunday will be an old friend to the Christian Community of Chelmsford, Rev. Dennis Pethers, who formally led Viz-a Viz, a well known local and national ministry to young people – which at one time facilitated the Christian Schools work in Chelmsford. Dennis lives in South Woodham Ferrers, only a few miles from Chelmsford
Dennis then felt to lay Viz-a Viz down and for the last five years, he has headed up an international ministry, The Rooftop. At the AGM he will give a ten minute outline of the ministry and how he believes it can help bring The Kingdom of God to a City… and in particular the City of Chelmsford!
This Sunday, 13th, Dennis is also speaking at the regular Sunday services at Life Church – 9.30 am, 11 am and 6.30 pm and you are welcome to any of these meetings hear him amplify on what The Rooftop is all about.